Connecting People with Disabilities and Support Workers
Welcome to Support Worker Central
Support Worker Central is an employment website connecting people with disabilities and support workers throughout British Columbia. Support Worker Central is specifically for people with disabilities looking to hire support staff, as well as potential support staff looking for their next job supporting someone with a disability. 
Sign-up today!
Find support workers in your area using our interactive map or list view.
Explore Job Opportunities
Find support worker employment opportunities in your area by using our interactive map or list view.
Support Worker Central is a collaboration between Family Support Institute of BC and Vela Canada, providing a hub where individuals and families within British Columbia can connect with support workers in their communities.
Our Support Network from Across British Columbia!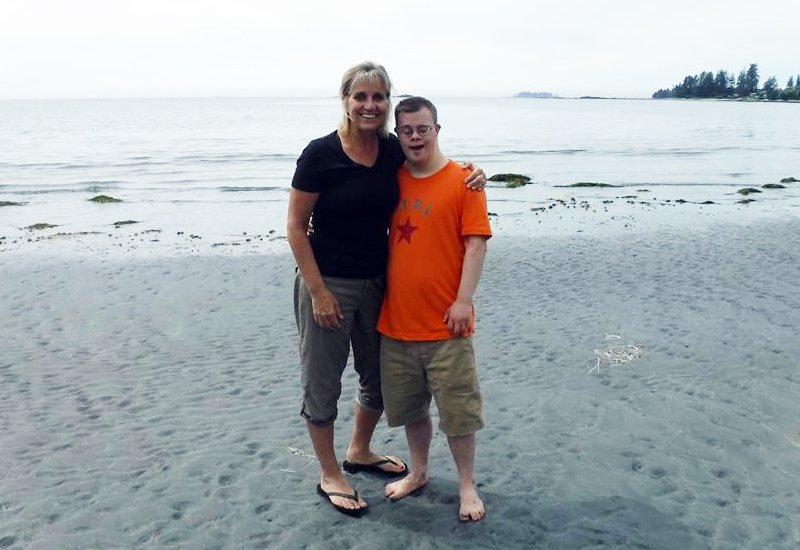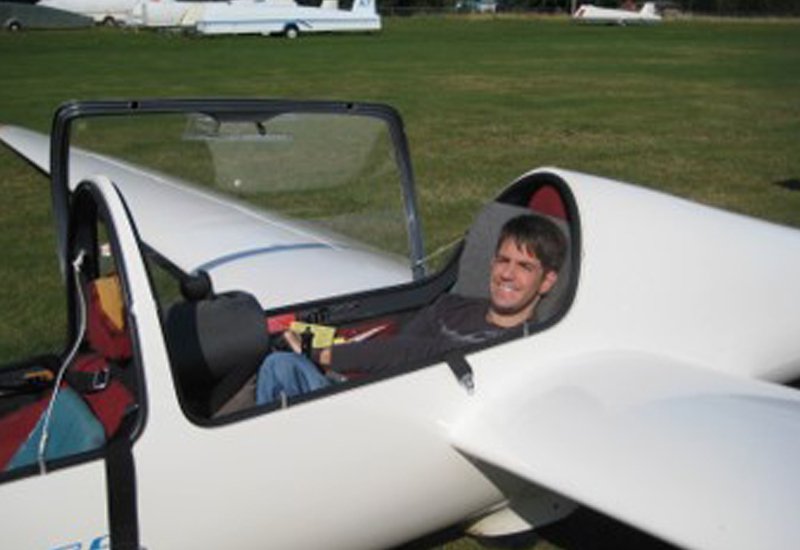 Resources for
Individuals & Families
It is important that individuals and families take all reasonable steps that an employer would normally undertake before hiring a support worker. Visit our Resources section for all the information you need.
Once you create your profile, go ahead and login to start making connections!